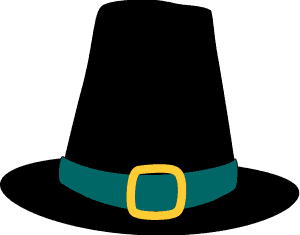 As we near the Thanksgiving holiday, we wanted to express our GRATITUDE to you.  We realize, especially in our profession, that it may not be something you're shown often enough by your clients or even your colleagues. 
Today, we'd like to express our GRATITUDE and sincere appreciation for all of the hard work, time and energy you invest into the lives of others. Keep it going! 
Here's wishing you a healthy and joyous Thanksgiving holiday!   
Best wishes,
The Human Solutions Team
Gratitude unlocks the fullness of life. It turns what we have into enough, and more. It turns denial into acceptance, chaos to order, confusion to clarity. It can turn a meal into a feast, a house into a home, a stranger into a friend.   — Melody Beattie