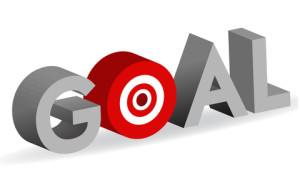 I can't believe we are rolling into the last quarter of 2014! Since it's the start of the quarter and of the month, we wanted to encourage you to set your intentions.
What do you want to accomplish this month?
What do you want to have started or completed by the end of 2014?
We would love to be your accountability over the next few months. We've reserved a place below on our blog for you to put your intentions out there. I will personally respond to everyone that posts and we look forward to supporting as you make strides to accomplish your goals.
So, who is going to be first? Let's hear what you have going on!