Human Solutions presents: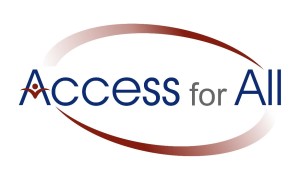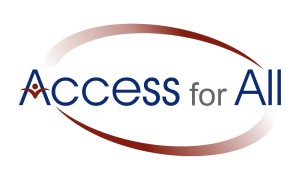 Online Disability Training
An online, interactive, first of its kind,
staff development training!
Check out our video demo of the Access for All Online Disability Training!


Services to customers with disabilities have taken a front seat. Providing top-notch customer service to everyone who walks through your doors is a top priority.
Are you ready to address the needs of customers with disabilities looking to you for assistance?
Are you prepared to answer employer questions on accessible hiring practices?
Are you worried about meeting compliance and regulatory requirements within your organization?
The Access for All Online Disability Training does all that and so much more!
Key Features:
Convenient – Training is available 24/7, 365 days a year and can be accessed anytime, anywhere (for the length of the course subscription)
Cost-effective – eliminates the time and expenses associated with "live" training; no new hardware or software installation needed!
Engaging – Interactive, real world scenarios that tie in daily work responsibilities and make for a practical and memorable learning experience (Plus, we've built in some fun!)
Targeted – Interactions focus on changing behavior leading to improved on-the-job performance
Trackable – Individual and group reporting features are available to track progress & continuing education credits
Accessible – Meets Section 508 accessibility compliance requirements
View & download the AFA flyer here.
View & download the AFA CEU Comparison Report here.