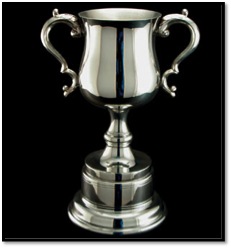 Greetings!
One of the key components of our Ticket to Work Program is for our clients to report their weekly "wins."  A win can be anything positive that happened or that they accomplished the week prior.  It doesn't matter how big or small.  Our goal is to acknowledge and help celebrate their success! 
We've decided to carry this practice over to the other side of the business and celebrate YOUR wins!  We know that so many of you are working around the clock to meet the needs of your clients.  Each month, we are going to designate a space on our blog for you to share your Wins for the month :).  We'll send a reminder the first Wednesday of every month asking you to share.
To share your win, please leave a comment below.  We look forward to celebrating YOUR success!  Don't be shy – post a win now!