Job Development Boot Camp: Strategies to Get Results & Inspire Your Clients!
It's no secret that there are more job candidates than jobs! Today, more than ever, your focus should be on finding innovative ways to develop, guide, and energize your clients.
Let us give you the tools to become the "in demand" employment expert!
In this 7-week webinar series, you'll learn how to:
Tailor resumes that sell a client's unique skills & abilities (Yes, we're going to talk sales & marketing!)
Develop a strategy to help clients turn the job search process into a "numbers game," where their actions = results!
Teach clients how to turn an interview into a job opportunity through building relationships
Create an action plan with concrete strategies for moving forward today!
Here is a breakdown of each session & what we'll be covering:
Session #1: Client Screening & Step 1: Bulls-Eye
Session #2: Put it on Paper, Part 1 (Transferable Skills)
Session #3: Put it on Paper, Part 2 (Resume Writing)
Session #4: Step 3: Open the VIP Door
Session #5: Step 4: Just Do It!, Step 5: Create the Magic
Session #6: Step 6: The Interview
Session #7: Step 7: What If & Wrap Up
Session #8: Individual/Agency Strategy Session (Date TBD)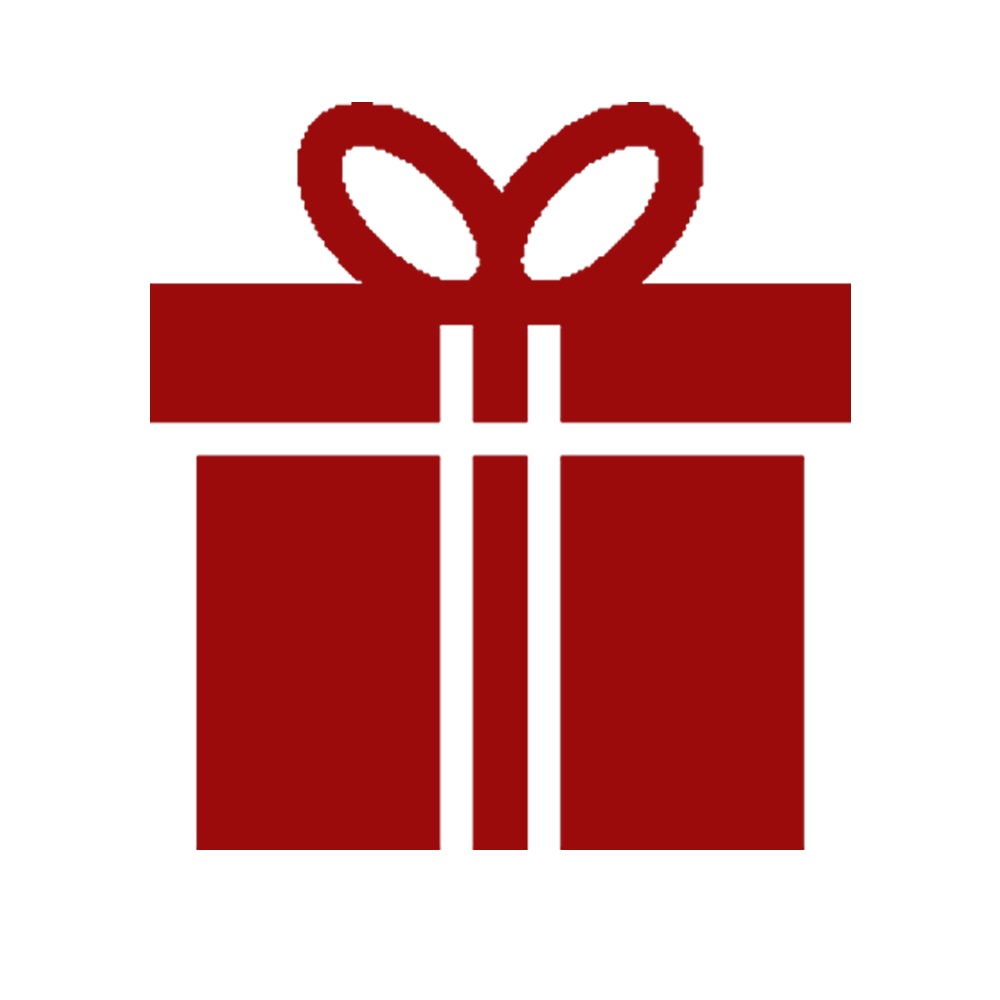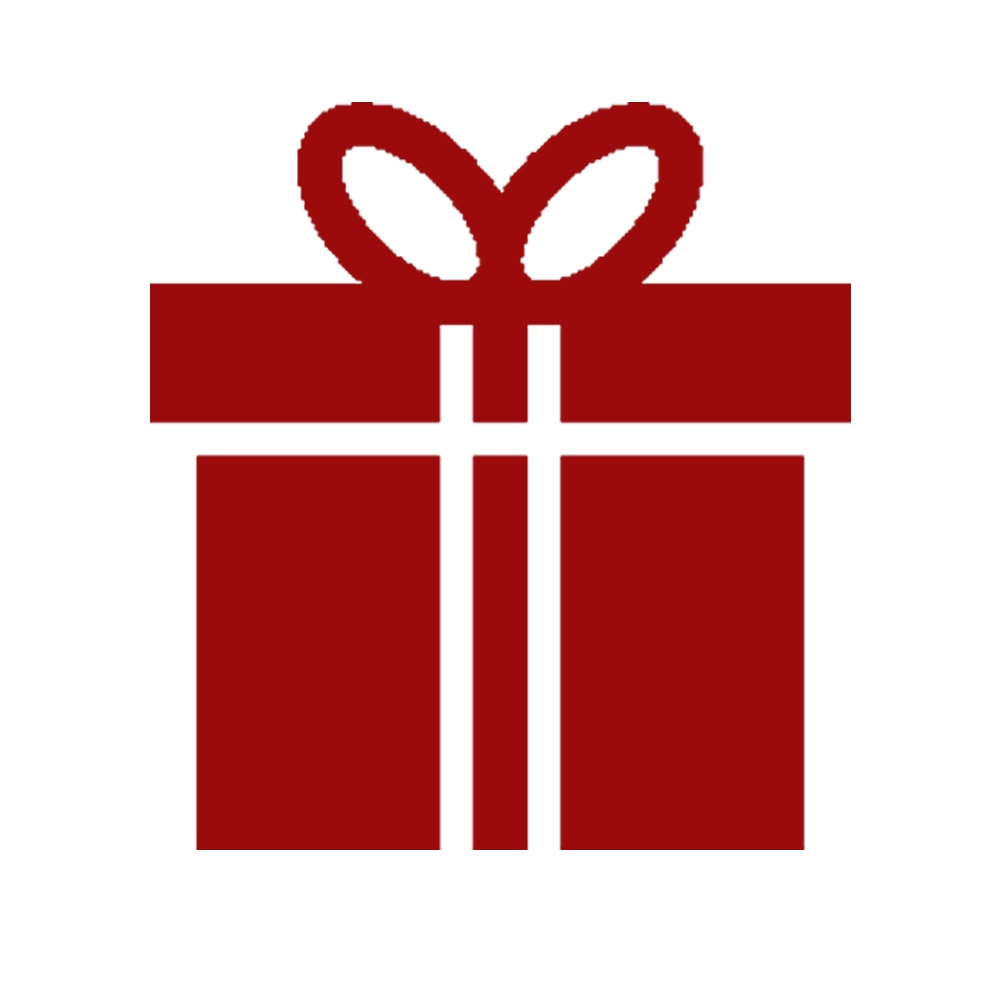 Plus, we are throwing in a one-on-one strategy session to help you develop an individualized/agency action plan.  In this 30-minute session, we'll help you apply what you've learned so you leave the course with a plan to take your services to the next level!in a 30-minute one-on-one strategy session, where we will develop a plan for taking action!
Meeting Dates:
October 26, 2016
November 2, 2016
November 9, 2016
November 16, 2016
November 30, 2016
December 7, 2016
December 14, 2016
Time:  10:00am – 11:30am PT
Training Location: Your computer & telephone!
Cost for Series: $397.00
Continuing Education Credits: A certificate of completion will be provided at the end of the 7-week webinar series, which will include 11 total training hours.
Course Registration: You can enroll online today by selecting one of the payment options below.  Your registration includes all downloadable course materials, instructional support, access to recordings of each webinar, and your 30-minute one-on-one strategy session.
Option 1: Pay in Full: $397.00
Option 2: Two (2) Installments: $199.00 each (October, November)
One-week prior to the course, you'll receive your login information for the webinar.  If you have any additional questions, please feel free to email us at: info@human-solutions.net!  We look forward to being of service!
You can download a copy of the JD Bootcamp Fall 2016.