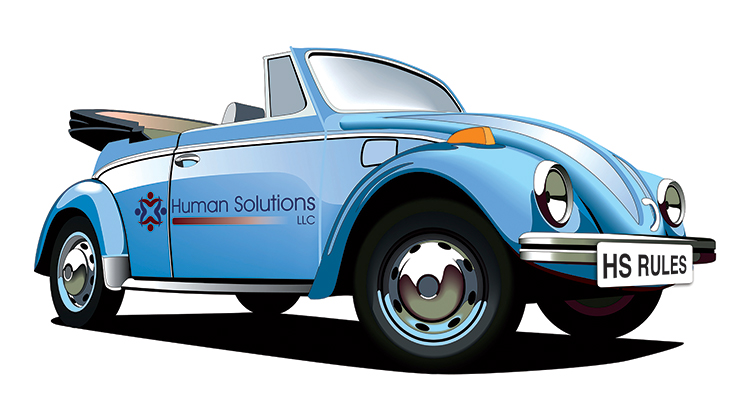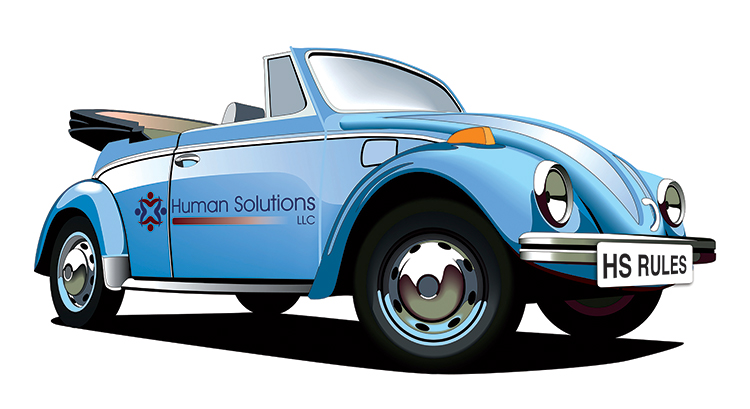 Get your NAWDP 2016 photo booth pictures here!

Please visit our Facebook page at: https://www.facebook.com/humansolutionsllc/ to download your pictures.

If you are not a Facebook user, you can alternately download your pictures from our Drop Event site at: https://dropevent.com/gallery/down84964.
And, don't forget about our NAWDP Conference Specials!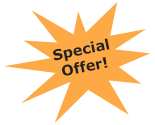 Career Development Facilitator Training
Visit www.mycdftraining.com
Ready to enhance your skillset and set yourself apart from others in the industry?
Special Offer! Register as part of the conference and use this code to receive a $100 discount off your tuition! Use Discount Code NAWDPCDF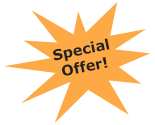 Job Development Boot Camp
Visit www.human-solutions.net/job development
Looking to become the "in demand" employment expert? Let us give you the tools to develop, guide and energize your clients!
Special Offer! Register as part of the conference and receive a copy of the Job Search Essentials Resource Guide valued at $97 absolutely Free! Use Discount Code NAWDPJOB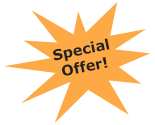 Coming Soon! Access For All— Online Disability Training
Visit www.human-solutions.net/afasignup
Providing top-notch customer service to everyone that walks through your doors is a top priority.
Access for All is a cost-effective, engaging, accessible online training program to bring your skills to the next level!
Special Offer! We're offering a discount to the first 25 people who sign up to receive access!