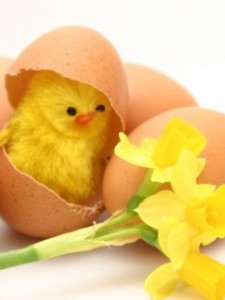 Holidays are a time many of us use to reflect and to also spend time with family and friends. Since you are part of our community, I wanted to express how much I appreciate your continued support of what we do here at Human Solutions.
Whether you celebrate it or not, Easter signifies a day of new beginnings. It's a chance to make or renew promises or simply a day for a fresh start. Here is wishing you a Happy Easter and all that the day has to offer!
We look forward to continuing to be of service!