Serving Workforce Development Organizations Since 2004
Since 2004, our experienced team at Human Solutions has been transforming the way workforce development organizations meet the needs of their diverse clientele. We develop innovative training and consulting packages that meet regulatory requirements while enhancing our clients' quality of service. And, we have fun at the same time, no matter how dry the material might seem on the surface.
Workforce Development Services
Human Solutions develops innovative programs for workforce development organizations and their clients, nationwide. Our primary focus and experience lies in designing and implementing staff capacity-building training programs, from the development phase through the delivery of live training.
Organizations that seek out our workforce development services include:
Workforce Innovation & Opportunity Act (formerly WIA) funded programs and their partners
National and community-based organizations providing workforce development services
Government agencies, including colleges and universities
Local businesses
Since 2009, we've been expanding our workforce development services to include direct job placement assistance for job seekers with disabilities nationwide through Social Security's Ticket to Work Program. The addition of these services was a natural complement to our training and development work in local communities, and we are thrilled to provide this offering.
NEW!
This year, we're expanding our training services to include online, on-demand workforce development training. We'll also be building on the availability of "self-service" educational materials and guides to make it easier for organizations like yours to meet both regulatory and continuing education requirements.
Today and in the future, we look forward to Helping YOU Achieve Results!
Learn more about our workforce development services.
Meet the Team!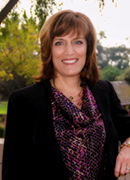 Lisa Jordan, the President of Human Solutions, has a Master's degree in Rehabilitation Psychology from the University of Wisconsin, Madison and is a Certified Rehabilitation Counselor (CRC). She has been passionate about providing workforce development and disability-related services to government, community-based organizations, and businesses for 15+ years. She holds multiple certifications in the workforce development field including certification as a Community Work Incentive Coordinator (CWIC) and Global Career Development Facilitator-Instructor (GCDF-I).
Through Human Solutions, Lisa Manages a "virtual" Employment Network, serving Social Security beneficiaries in over 30 states. Lisa has extensive experience providing both technical assistance and training to Workforce Innovation and Opportunity Act (WIOA) funded programs and their partners. Recent projects include the development of several comprehensive staff capacity building training programs focused on the workforce development needs of individuals with criminal histories, disabilities, veterans, and mature workers. Lisa was also the curriculum designer for California's State as a Model Employer online training series, a curriculum for human resource professionals designed to increase employment, promotion, and equitable treatment of persons with disabilities in State employment. Lisa is the President of the National Employment Network Association (NENA) and proudly served in the United States Navy during Operation Desert Storm. Lisa lives in Orange County, California with her children and their dogs Roxy and Darwin.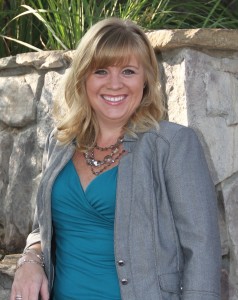 Christina Harrington is passionate about connecting job seekers with jobs! She has been providing services to underserved populations, including persons with disabilities, at-risk youth and re-entry customers, for the last 10 years. In 2010, Christina joined Human Solutions and currently coordinates services and staff for their Ticket to Work Program, a job placement program assisting Social Security beneficiaries. In her role, Christina's focus is on building the skills of the program team, developing relationships with key partners, and expanding the program. Christina is also a trainer for Human Solutions, facilitating training for workforce staff throughout California and nationally on a variety of professional development topics.
In her spare time, Christina is a bit of an adrenaline "junky." She loves traveling, camping, ocean kayaking and paddle boarding, often taking her two daughters and chocolate lab, Sedona, along for the ride!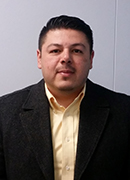 With a focus on career counseling individuals who have a desire to make meaning of their work lives, Juan Llamas, Career Specialist has an understanding on how the client-counselor relationship fosters growth and change. He brings over 15 years of experience in the workforce development field and his goal is to assist clients to overcome obstacles that may inhibit them from finding meaningful employment. Throughout his career, Juan has gained valuable knowledge of what employers are seeking in their next employee and encouraging individuals to reach and achieve beyond their expectations. Some of his specialties include: career assessments, resume development, and realistic goal-setting.
When he isn't building or tuning-up a resume, Juan's probably building or tuning-up a classic muscle car as he is an enthusiast. Growing up in the "hot rod capitol" of the world, So-Cal, he enjoys getting his hands dirty and making cars run right. So, not only can he help you rev up your job search, Juan can also help you get in the fast-lane to achieving your goals.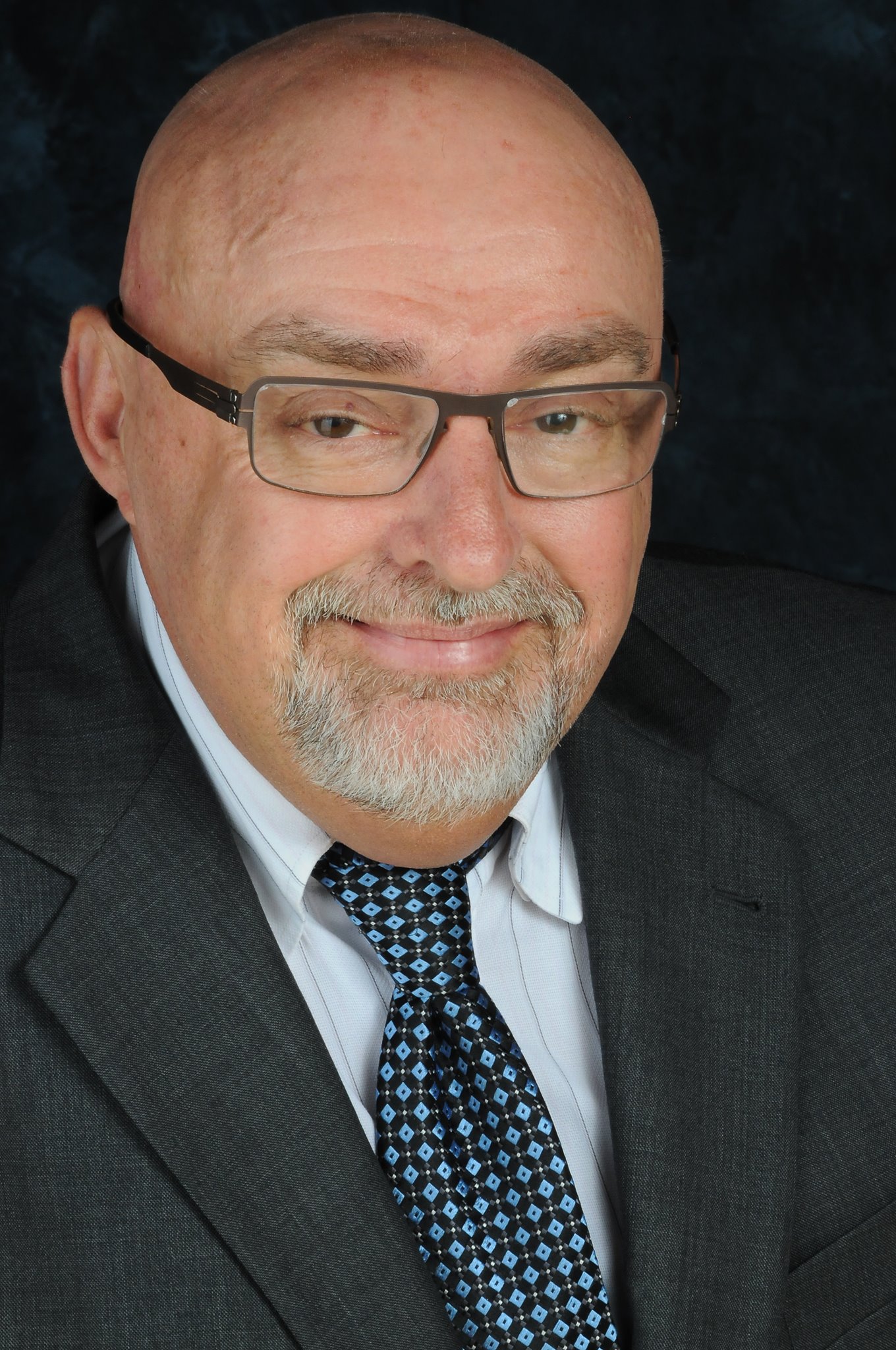 Michael Van Essen has been employed by community AIDS and social service organizations as a Social Security Disability Benefits and Work Incentives specialist for the past 20 years. Michael brings a unique perspective to the public benefits disciplines from eight years as a Social Security Disability Insurance beneficiary. The help he received as he successfully transitioned from disability income to full employment inspired him to provide those services and supports to others attempting to do the same.
Michael's first position as a Benefits and Work Incentives Specialist was at AIDS Project Los Angeles. He was then hired by AIDS Service Center in Pasadena as both a Benefits Specialist and an HIV/AIDS educator. His last positon, prior to retirement, was as Corporate Director for Benefits Establishment at Pacific Clinics, Los Angeles County's largest behavioral health organization.
In each of these, Michael directed all aspects of public disability benefits and their work incentive rules and regulations. These included but were not limited to California State Disability Insurance, Social Security's disability benefits programs – Supplemental Security Income and Social Security Disability Insurance – as well as Medicare and Medi-Cal.
In addition to the above, Michael wrote, developed and – for the past seven years – taught a credited course in Benefits Establishment at Saddleback College in Mission Viejo, CA.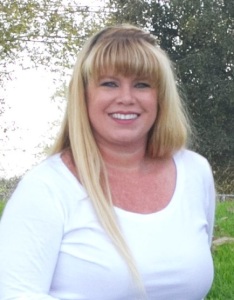 Lynda Habash, Administrative Specialist, assists in handling the day-to-day operations of the Human Solutions Ticket to Work Program. Lynda works one-on-one with clients and ensures all client files are accurate and up to date. Lynda's background in instructional design and training also allows her to support local and statewide trainings offered by Human Solutions.
Her attention to detail and business savvy have made her an invaluable Human Solutions team member.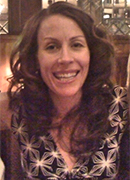 Charmaign Lomastro, Career Specialist, is a certified Global Career Development Facilitator and holds a Master's degree in Intercultural Relations. A seasoned professional, Charmaign's specialties include career development assessments, resume writing, interview coaching, contemporary job searching skills, and career transitions. She has a keen ability to recognize personal excellence in others and help translate these into opportunities. She believes in supporting and guiding clients as they strive to open doors to new opportunities that will propel them forward as they meet and exceed their career goals.
After braving the winters of New England for several years, Charmaign feels very fortunate to live in Northern California where the sun shines a majority of the time and is within driving distance of Lake Tahoe, Yosemite and the Bay Area. Charmaign spends her personal time with her husband, their rat terrier, and doing yoga to support her belief in work-life balance.